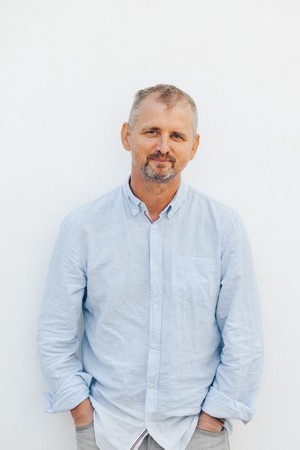 You have to be crazy enough to imagine yourself someone who is able to change the world. However, these people can change the world the most. I had the good fortune 10 years ago (I'm writing these lines in 2017) being one of these crazy guys, now a whole profession bears the mark of my hand.
Wedding photography has been changing in Hungary, and even globally, over the past ten years, just as I did. My basic values, however, are the same: respect, friendly relationship, performing natural, honest, individualized photography instead of making Pinterest-like templates and visual candies. I'm on the hard way, but it's worth it, the use of existing light, good framing technique and precise timing carry out memorable, honest photos which never go out of fashion and make my customers happy. Wedding photography is international, making pretty good photos bring customers from all over the world, I've photographed over nine hundred weddings and bridal portrait sessions in twenty two countries.
I love photography but what inspires me are the unique stories of couples that works with me. My clientele also tend to be relational as many of my clients have become friends.
A few years ago I moved to Greece and now I live on an island, surrounded by olive groves, the Ionian Sea and the mountains. The tranquility of everyday life and the good energies of the people around us help me to live a balanced life. I take less and less wedding in Hungary, but I am happy to go back. Since 2010 I have been teaching wedding photography. Although my work appeared in numerous national and international magazines including Rangefinder magazine, Style Me Pretty, Wedding by Color, Revista de Novias and Junebug Weddings the personal achievement I am most proud of that many of my students have become successful at international level.