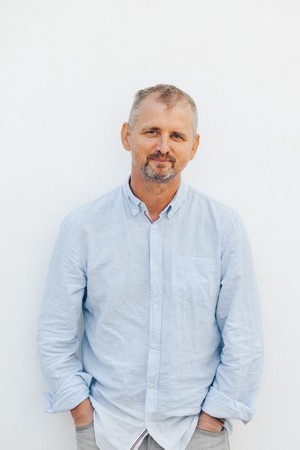 If you are shooting weddings, making videos, you have two choices. One is trying to keep up with the changing fashion each year and serving those who are looking for current trends no matter what. The other is that you are trying to do fashion-proof things even if there is a lower demand. We chose the latter. It is called documentary style.

Wedding photography has been changing over the past twenty years, just as we did. Our basic values, however, are the same: respect, friendly relationship, performing natural, honest, individualized photography instead of making Pinterest-like templates and visual candies. We're on the hard way, but it's worth it, the use of existing light, good framing technique and precise timing carry out memorable, honest photos which never go out of fashion and make our customers happy. Wedding photography is international, making pretty good photos bring customers from all over the world. We have over a thousand wedding and portrait series, so far we have photographed in twenty-two countries. I've had a new passion for a few years, so we've been making films for a last few years.
I love photography but what inspires me are the unique stories of couples that works with me. My clientele also tend to be relational as many of my clients have become friends.
Living mostly abroad I take less and less wedding in Hungary, but I am happy to go back. Although my work appeared in numerous national and international magazines including Rangefinder magazine, Style Me Pretty, Wedding by Color, Revista de Novias and Junebug Weddings the personal achievement I am most proud of that many of my students have become successful at international level.